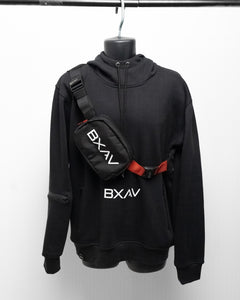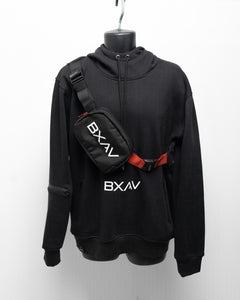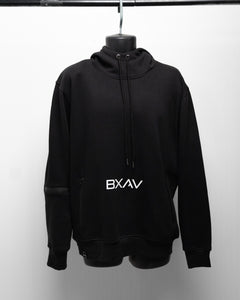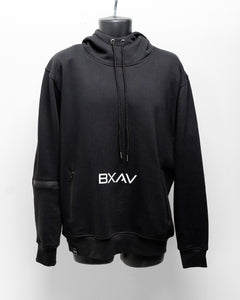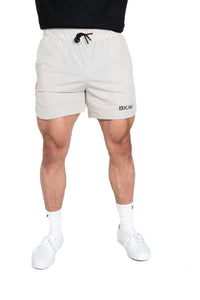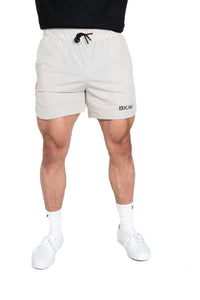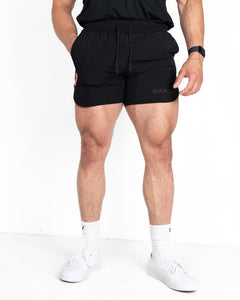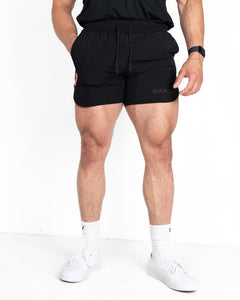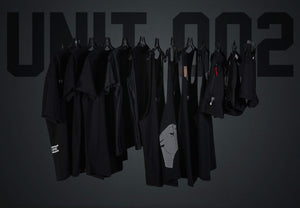 Unit 002
Full Drop Coming Soon.
Months of sampling, fabricating and testing until we finally came up with material worthy enough for you guys to wear. Introducing Unit 002, a stealthy line with many options to choose from.
Unit 002
Shop our newest line of exciting new products.
Shop now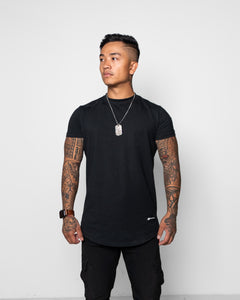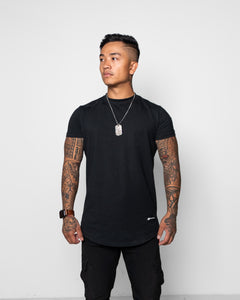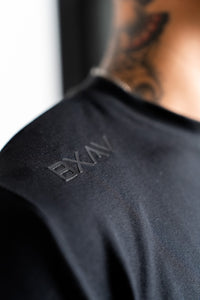 Sold out
Tech Shorts 5" Inseam
Unit 001 Shorts Are Here
After over a year of waiting, between our manufacturers, and the back to back material development, we are excited to release our Tech Shorts, in our 5" Inseam variant. Available in Lined and Unlined versions.
Shop Tech Shorts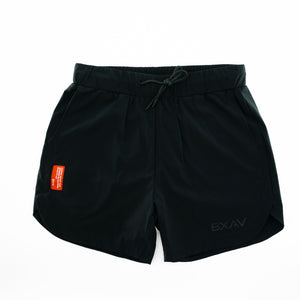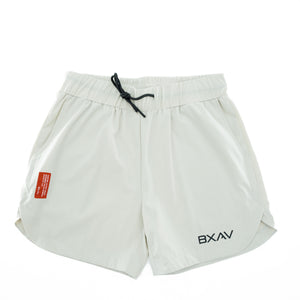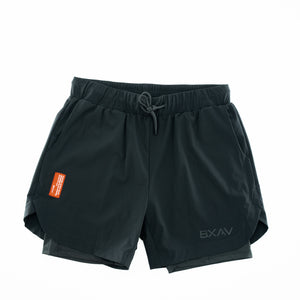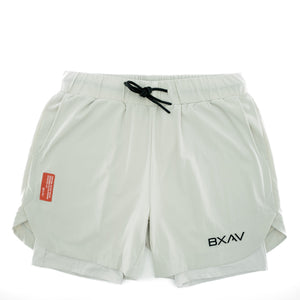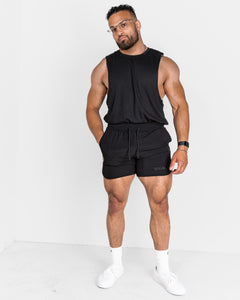 Tech Shorts in our 5" Unlined Variant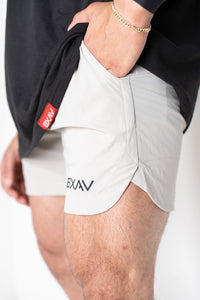 Custom Colorway - Lunar Rock -
Laser Cut Edges
Laser cut, and hemmed edges for superior movement, paired with our 2-Way Stretch Fabric. A balance of stretch, firmness and durability when needed most.
BA.MC.01
Introducing The BXAV Magna-Clasp Series
First of many unique Tech-wear products.
Using Magnetic Tech to seamlessly connect both products together, while also able to freely work without each other just was well. Introducing the Magna-Clasp Collection.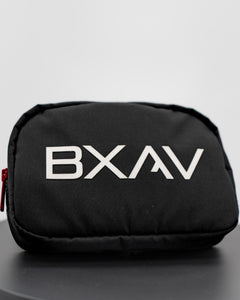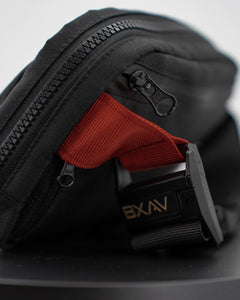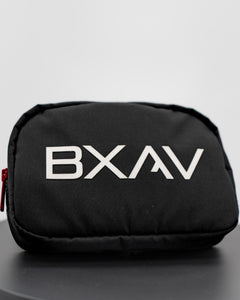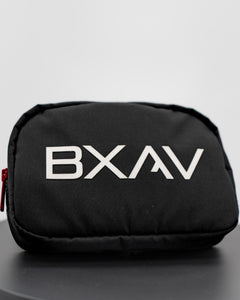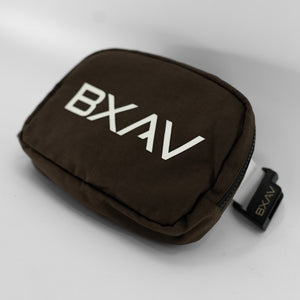 On sale
Sold out
Sold out